Our 4 Steps Buy-Back Process
Step 1 Tell us what you are selling
Step 2 Get an offer within 24 hours
Step 3 Safe and secure data erasure
Step 4 Get quick and direct payment
What We Buy Back from You
If you have got computer hardware to sell, we are ready to buy back your IT assets from homes and offices.
Laptop
We buy back a wide variety of laptops and components of brands like Dell, HP to Lenovo.
Desktop
Sell your desktop PC from monitor to RAMs of any model, any size or brand.
Server
Whether it's server racks, towers, blades of Dell, HP or IBM, we buy back all machines.
Server Parts
No server parts and components are left behind including SSD, CPU, or hard drives.
Storage
We buy back solid-state drives or SSD, optical and regular drives, MSA, etc.
Networking
We buy any network components, switches or routers of any brand (Cisco, Nexus, HPE etc.).
Phone
From iPhones to iPads; from Google Pixel to Samsung phones and tablets, we buy them all.
BEST BUY BACK OFFER
Easy Asset Recovery
Whether you are a large enterprise or a small business dealing with high volume of ITAD, Gadget Life Line can help you.
We make asset recovery easy to manage and offer you the best price for your IT assets so you are never in a loss when you sell to us. Not only will you be able to handle the physical disposal of IT assets at minimum cost but also recover the investment on your assets.
Why wait, when we are offering you the best buy back offer ever?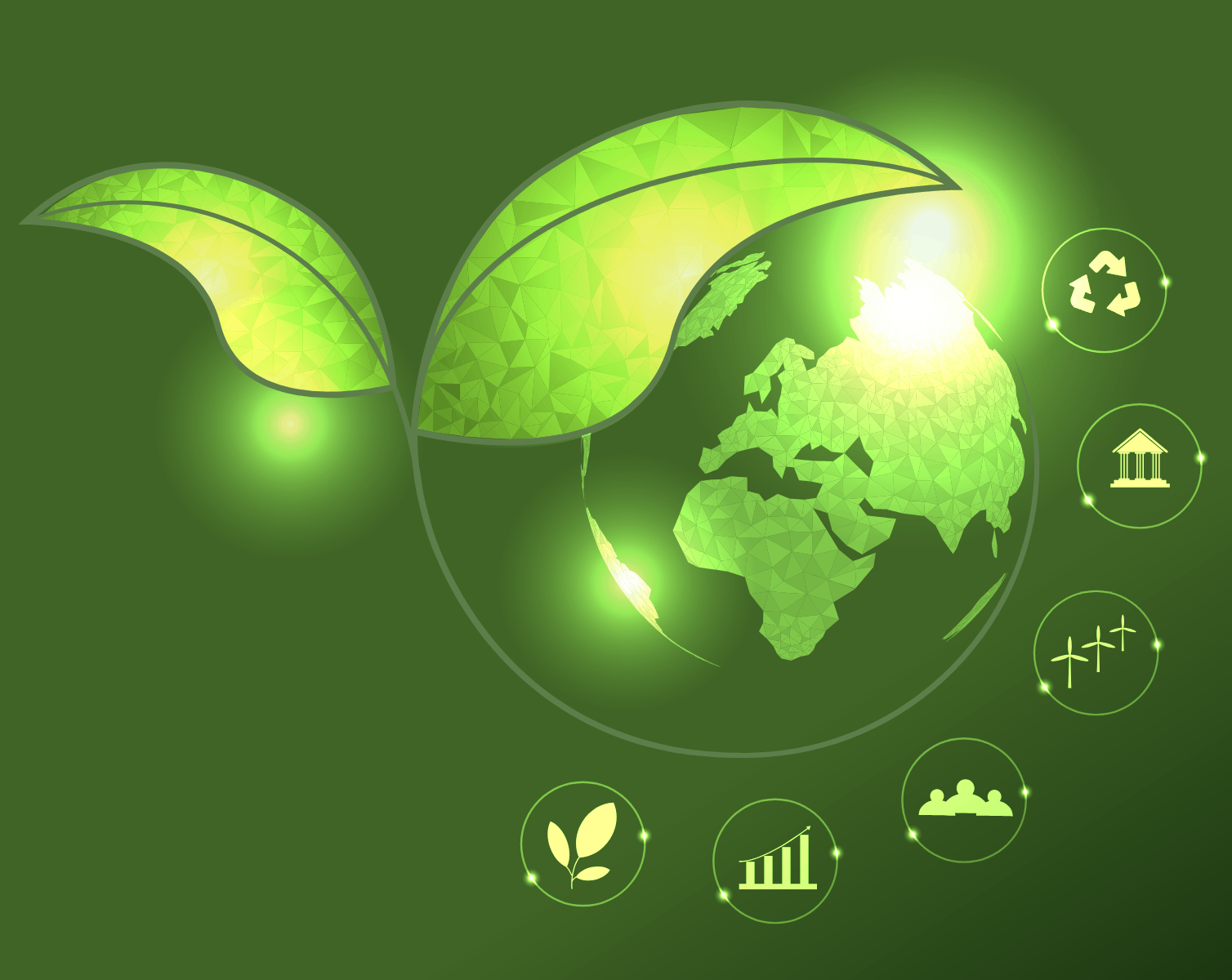 Why Sell Used IT Asset Parts to Us
Competitive Pricing

You will always get high pricing for your used IT parts and components.

Buy Back Variety

We buy back a wide variety of parts of brands—Dell, IBM, HP, Lenovo, etc.

Quick Turn Around

No more waiting, get the best buy back offer within 24 hours.

Trusted and Secure

All your data destroyed so you get peace of mind when you sell it to us.

Sustainable Process

Our commitment to environmentally friendly process is unmatchable.