Reliable E-Waste Recycling and Recovery
For all your computer asset recycling needs, we offer reliable and efficient services for disposal of e-waste.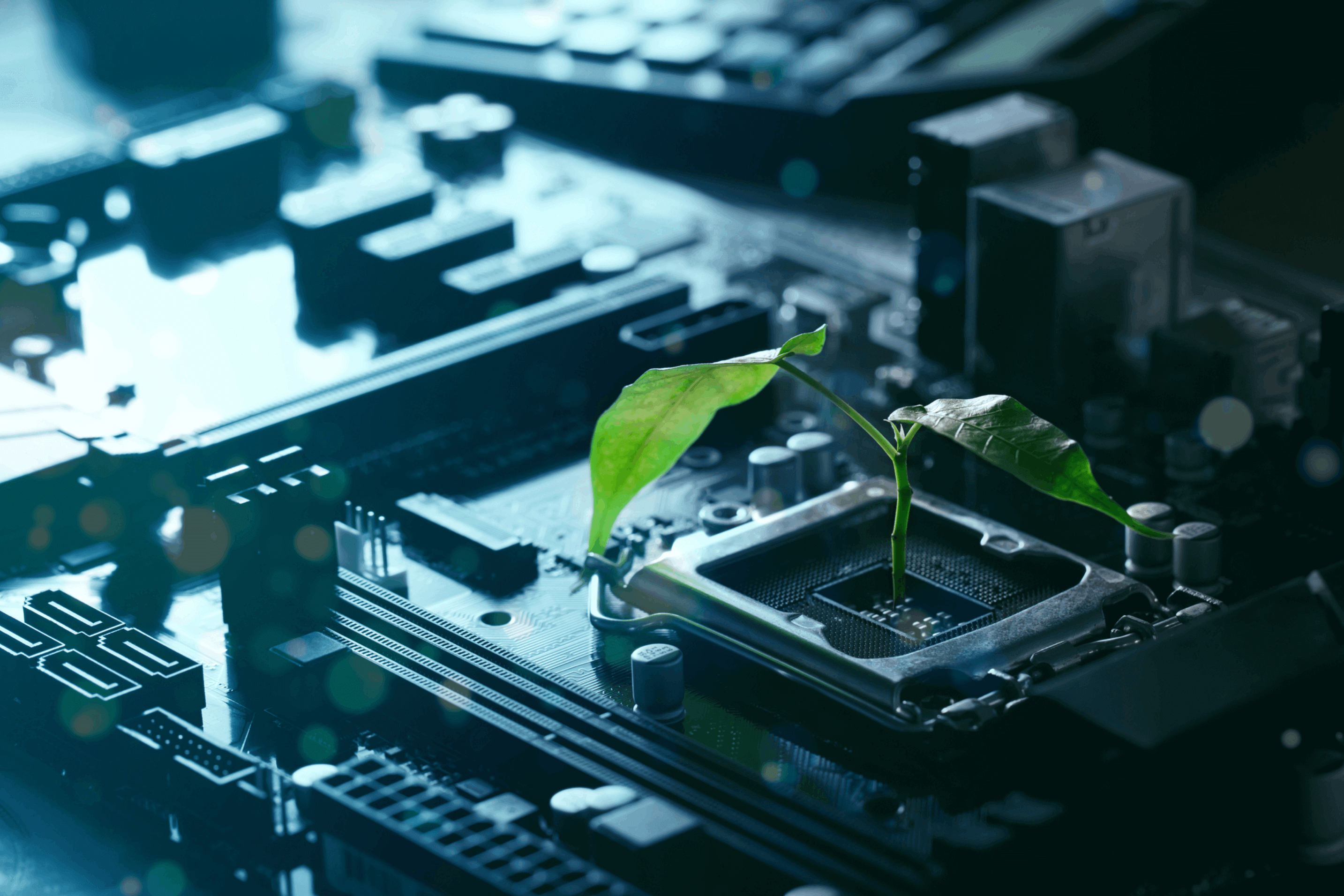 Your One-Stop Shop E-Waste Recycling Center
Regardless of your location and city, we offer you a one-stop shop recycling solution. Gadget Life Line is the only recycling company that gives you the peace of mind for IT asset disposition and recycling services without strings attached.
Reduce Carbon Footprints with Our Ethical and Efficient Recycling Service
We have a team of professionals who specializes in IT equipment recycling to curb the hazard of spillage, breaking devices, or data breach. When you recycle data center equipment, office computers, and hardware components at our facilities, you can be sure that we will not sell your information, completely destroy and wipe out data from storage devices. Moreover, we ensure the components are safely disposed in a proper recycling facility.
And if your IT hardware can be reused, then we recycle and repair them to a usable condition. Our technicians are trained to identify computer hardware which can be refurbished and which IT gadgets can be recycled to what condition. Now IT equipment recycling is no longer a challenge; it's possible to recycle responsibly.
Unsellable E-Waste Can Also Have a Life
All electronic devices are recycled and disposed with due diligence and compliant with laws.
E-waste which has no resale value are disposed following zero landfill policy.
Recycle e-waste with accountability and transparent methods.
All items which are sent for recycling are trackable even in downstream.
Your e-waste is in your control, and you decide how to recycle.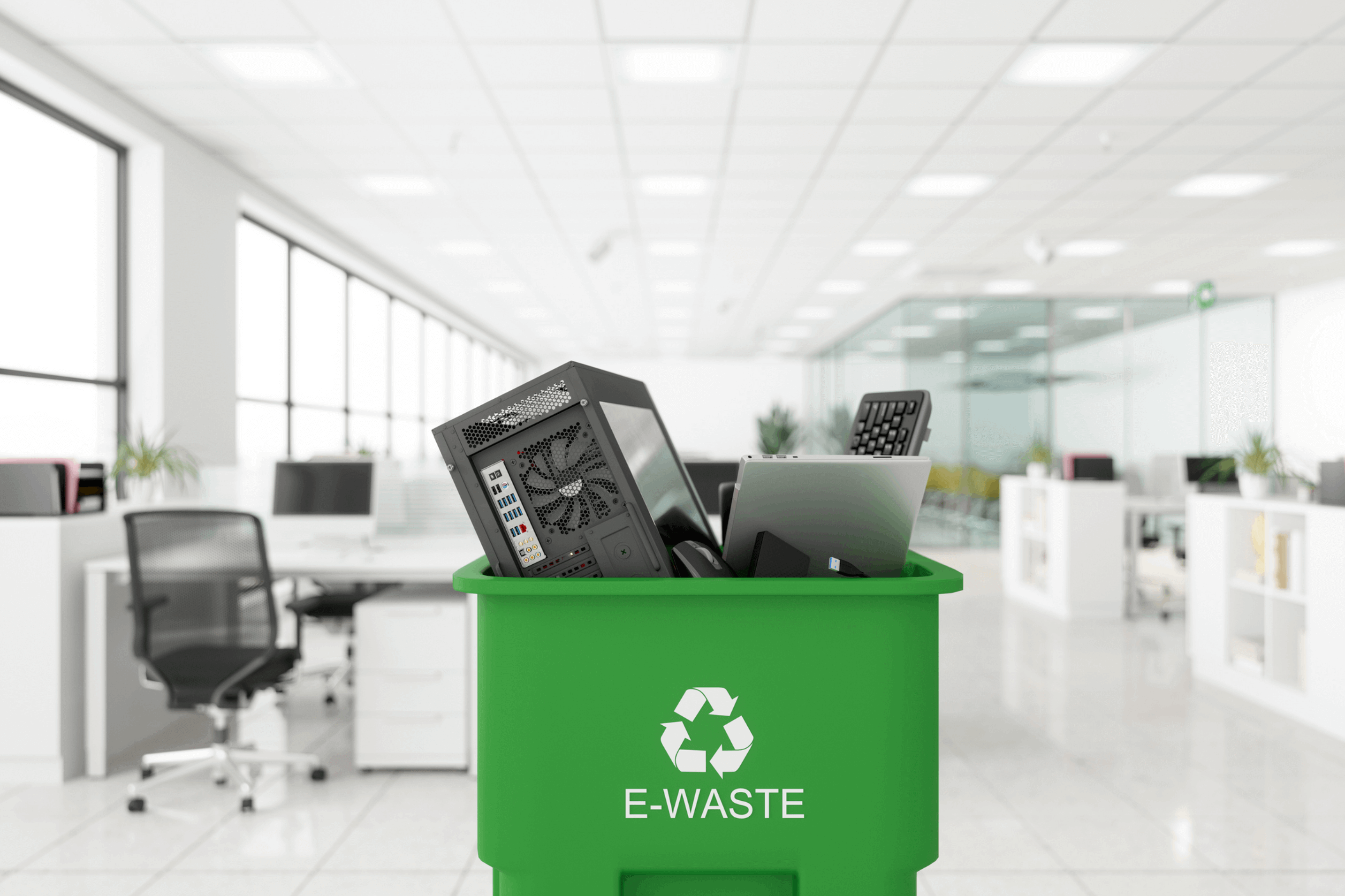 Commercial E-Waste Recycling Services
From your business to recycling facility; from laptops to data centers,
Gadget Life Line offers all-in-one recycling management solution.
Data Security
Let the expert handle your gadgets and computer hardware with data storage. We ensure your data is secured before the destruction process starts from your office to the end of the recycling point.
Asset Management
Your decision for IT assets disposition doesn't mean they should be mismanaged. We employ secure logistics and warehousing with continuous monitoring of all assets in our safekeeping.
Return on Investment
With our commercial e-waste disposal service, we are committed to helping our clients sell their IT assets at maximum return on retired assets, at standardized and market competitive rates.
Liability Reduction
Our commercial e-waste services follow an efficient supply chain and logistics mechanisms and regulations. This way we help achieve our commitment to clients and reduce liabilities.