Our Services
Safe and Secure Unmatched
IT Asset Recycling Service
ITAD

Whether you are a small business or a medium sized one, having an IT asset disposal (ITAD) system is critical in today's risky computerized environment. Don't just dispose your IT assets randomly which may end up in landfills or worse, in the wrong hands. Gadget Life Line makes this process a breeze.

Read More

Buy Back

One way to safely dispose IT equipment like computers, printers, hard drives and similar electronics is to sell it to a certified vendor like Gadget Life Line. And the best part is you get return on your investment, and recycle e-waste through a safe and standardized process.

Read More

Recycle

Instead of dumping your electronic waste (e-waste) and become the source of environmental hazard, here's a chance for your business to recycle IT equipment and devices. Recycling and disposal in a secure standard manner at a recycling facility ensures your equipment and data wiped out before recycling.

Read More
Products We Specialize In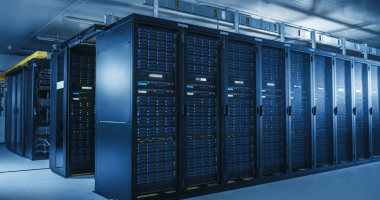 Data Center Recycling
Data center recycling or DCR of IT assets like equipment, servers, networking, and OEMs is risky. Why not use Gadget Lifeline to destroy data from all equipment before recycling in a sustainable way.
Read Details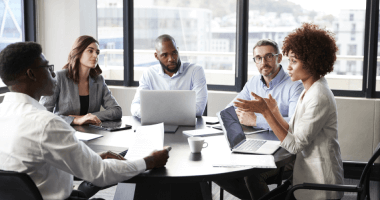 Workplace IT Assets
From desktops to laptops, printers, monitors, POS and telecommunication devices, you can trust Gadget Life Line to dispose your office equipment and recycle in a safe and secure manner.
Read Details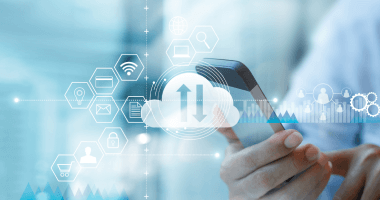 Dispose Mobile Devices
The fastest and easiest way of disposing smartphones, tablets, and similar peripheral accessories is now possible with us. These have the shortest life span and we dispose them in the safest way for you.
Read Details
From Computer Systems, Laptops, Mobile Devices, to Networking Computer, Servers, Storage, Telecommunication Products, We Buy Back All Types of Computer Hardware Brands
Nationwide Coverage
Anywhere, Any State, We Are Available Nationwide!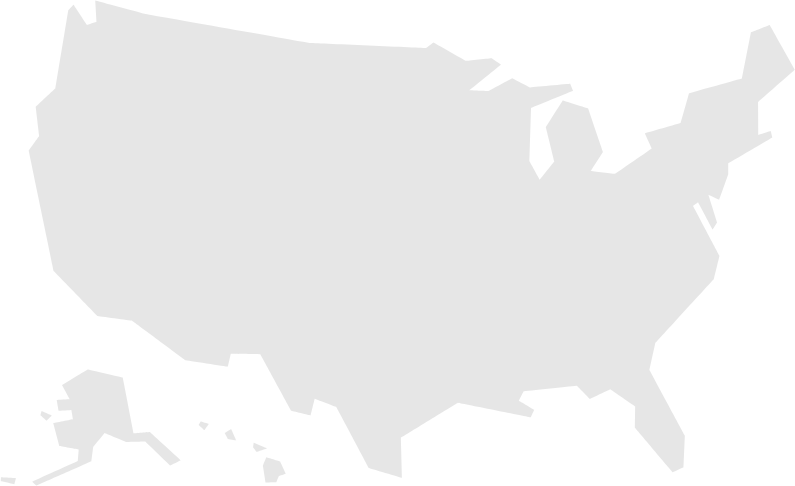 Your One-Stop IT Asset Recycling Solution
1

We employ the secure and industry standard of data destruction methods for all types of companies and industries.

2

We help you decide to resell your discarded IT assets or to recycle them with multiple options.

3

We handle all physical IT equipment, transporting them from source to final recycling center.

4

We have a transparent and easy method to track IT assets disposal and data destruction.

5

We make it easy for you to schedule IT asset disposal pickups to drop off at recycling centers.
Trusted by
1000

s of Clients Across the US