Data Center Equipment Recycling with a Difference
Data center equipment and storage devices host sensitive information which makes business owners reluctant to send them for recycling. With Gadget Life Line, your data center equipment as well as data storage are in safe hands when you choose to recycle your assets with us.
No more data center equipment ending up in landfills. Follow a legal and secure e-waste recycling plan that is environmentally friendly, and sustainable for all.
We offer pickup of data center hardware from your business location, and drop off at our recycling facility. All data center assets go through a rigorous process of data destruction. We use tools and software to destroy data in your equipment as soon as we receive them.
After that your data center equipment recycling starts by dismantling all components. Hardware that can be salvaged are repaired and refurbished for others to use along the recycling chain.
When you need secure data center recycling services, we provide you the means to safely recycle your IT assets.
From Networking Computer, Laptops, Mobile Devices to Server, Server Racks, Storage, and More, We Buy Back All Kinds of Brands
Nationwide Coverage
Anywhere, Any State, We Are Available Nationwide!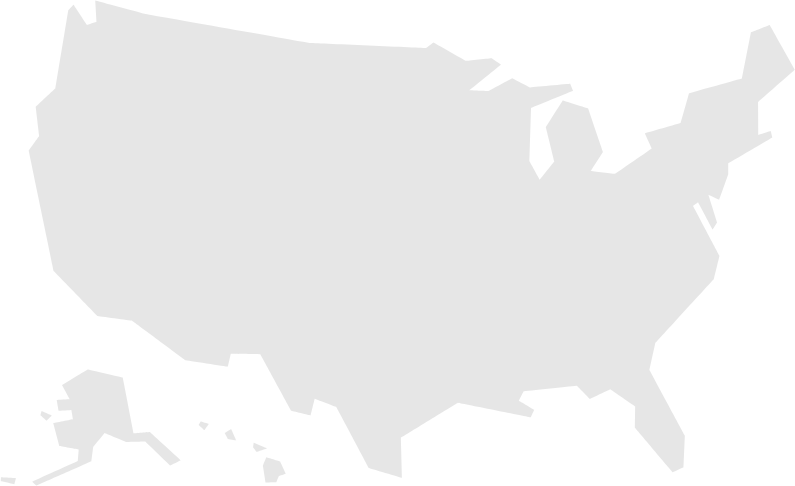 Your Data Center Destruction Destination
1

From data center location to our recycling facility no data center equipment is unattended.

2

Whether it is large data center equipment or small, we offer you a variety of options for disposal.

3

Your data center is physically and completely disconnected before they are transported for recycling.

4

Easily track the data center recycling process from start to finish.

5

We have a scheduling system in place to book your data center recycling.
Trusted by
1000

s of Clients