RECYCLING
Responsible & Environmentally Safe Recycling
ITAD is just the first step towards becoming responsible for the environment. Through a compliance process, we help you take charge of your recycling efforts by disposing all types of IT waste in a clean and responsible manner.
---
What We Accept for Recycling
We recycle about anything related to ITAD as well as data destruction.
Our Code and Compliance
We follow a code of ethics and compliance in all our processes at our facilities.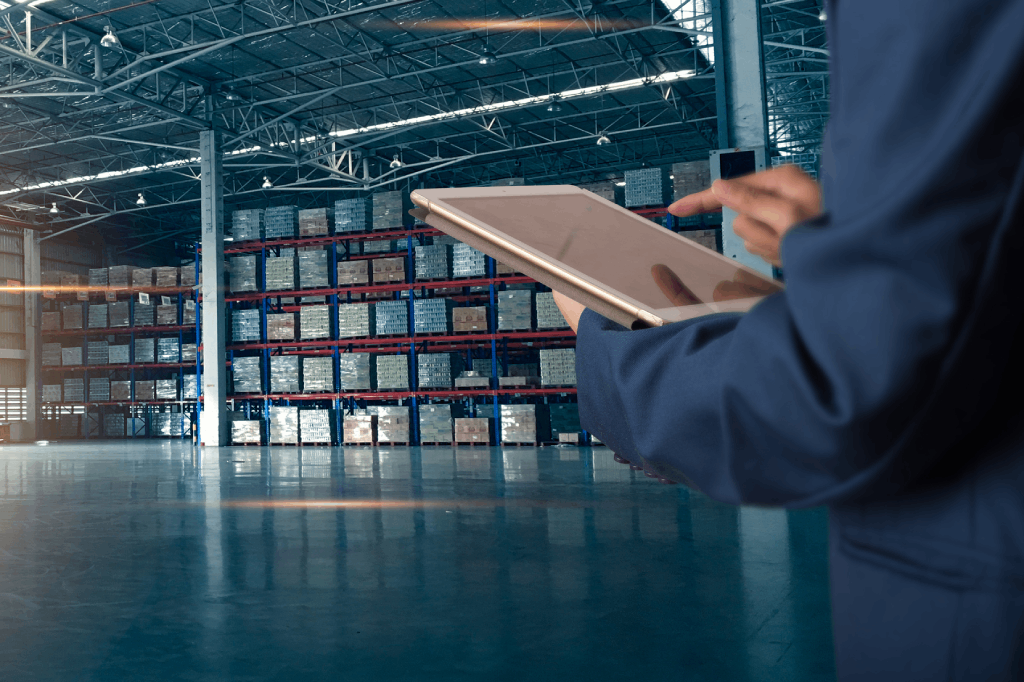 Our End-to-End ITAD Solutions
Pickup/Drop-off
We pickup thousands of ITAD, and receive the same at our facility.
Tagging/Reporting
Reporting of all tagged and serialized assets help track the supply chain process.
Test/Salvage
Experts test conditions of assets for functionality, usability, and salvageability.
Data Center Assets
Decommissioning IT assets of your data center in a responsible and sustainable way.
Data Destruction
Safety is our priority when handling data destruction at your location or ours.
Photography & Shipment
All ITADs are photographed for proof of assets, before they are packed and shipped.
Resell for Reuse
To increase earnings for your recycled ITAD, we help you resell at the highest price.
Parts and Pieces
No parts go unrecycled whether your asset is in broken or not, we ensure they fetch value.
Ethical Recycling
We ensure that your ITAD are recycled in an ethical manner and according to industry standards.
Trustable Partner
We are a trusted partner for thousands of clients for IT asset disposal because we comply with security standards. Our transparent and auditable process makes recycling IT hardware easy and reliable.
Maximum Return
Whether you are employing ITAD for earning back your investment or sustainable recycling, you are sure to get the maximum return for your efforts through our network of recycling centers.
Nationwide Network
You can always find our recycling centers near you and accessible regardless of the state you are in. Call us from anywhere and get an accurate estimate of your IT asset disposition.
Save the Environment
Our process of IT asset disposition complies with the standard laws because of our commitment to save environment and keep it that way for the next generation.
IT Asset Disposition
Whether you are looking for IT asset disposition solution to handle high volume recycling or just to dispose them to upgrade your IT stack, we make your ITAD process seamless door to door.
Secure Data Destruction
As soon as your IT assets are handed over, we employ a safe data destruction mechanism to wipe out existing data from storage devices to eliminate data breach risks.
Recycling Asset Disposal
You decide on asset disposal, we decide on the reduction, reuse and recycling of your IT assets and components.
Repair and Refurbishment
Not all ITAD involve complete disposal. What and whichever IT hardware can be salvaged, we repair and refurbish for reuse and sell it further along the recycling chain.
Shipping and Logistics
With Gadget Life Line, your ITAD is stress free, easy and fast because we offer a safe shipping and logistics network for pickups and drop offs.
Return on Investment
With ITAD you can stretch your IT budget even more because we help you recover your IT investment at the highest buy back offer online.
Sustainable Asset Disposition
Creating a sustainable environment for asset disposition makes sure the maximum number of IT assets are salvageable and reusable.