We Give Mobile Device Recycling a New Turn
Mobile devices for official work or for personal use, now can have a new home when you upgrade. We offer you a number of ways to recycle mobile devices.
You can send us all types of smartphones, tablets, or accessories of any type and any brand for recycling. We buy back mobility assets in bulk from offices as well as individual pieces. No limitation on the number of mobility devices for recycling.
We ensure data destruction, components checked, and an overview of what will entail when your equipment goes into the recycling facility.
Get a free assessment, the best offer, and then decide on your mobile device recycling.
From Networking Computer, Laptops, Mobile Devices To Server, Server Racks, Storage, And More, We Buy Back All Kinds Of Brands
Nationwide Coverage
Anywhere, Any State, We Are Available Nationwide!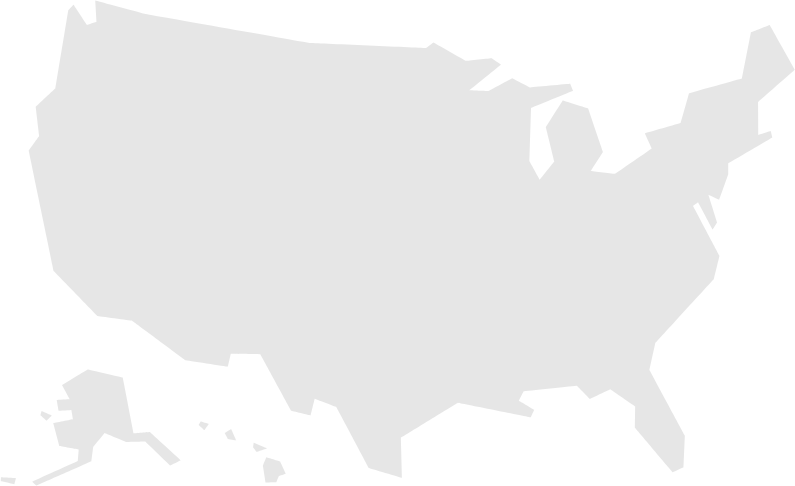 Your Mobility Equipment Recycling Center
1

From your office or home to our recycling facility no device goes unchecked.

2

Whether you are into recycling of mobile phones, tablets, iPhone, or accessories, trust us to safely recycle them.

3

Your mobile devices are physically checked and data destroyed before they are sent for recycling.

4

Easily track your device which goes for recycling along the chain from start to finish.

5

Schedule a call or email us for mobility device recycling.
Trusted by
1000

s of Clients