Workplace IT Asset Recycling
With the increased use of computers in all walks of life, their lifecycle is decreasing day by day. Especially workplace IT equipment purchase is increasing for every type of work for better and efficient productivity. This means, every year thousands and millions of workplace computers are disposed and replaced by newer and upgraded models.
Where do they go? Landfills if not disposed of properly.
That's where Gadget Life Line comes in. We help you recycle workplace computers whether your business want to dispose computer desktop, laptop, monitor, printer and similar devices. Following standardized and certified methods, you can be sure your workplace IT equipment recycling follows secure and transparent process.
Book a free assessment call, no commitment or obligation.
From Networking Computer, Laptops, Mobile Devices To Server, Server Racks, Storage, And More, We Buy Back All Kinds Of Brands
Nationwide Coverage
Anywhere, Any State, We Are Available Nationwide!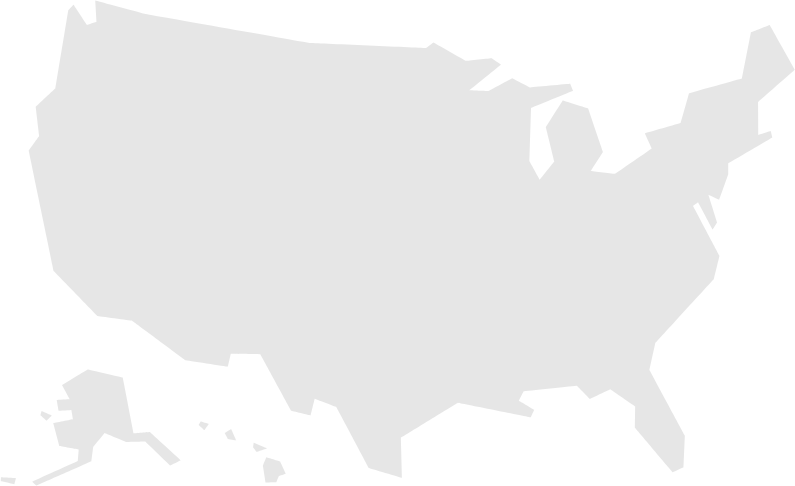 Your Workplace Computer Recycling Resource
1

From your office location to our recycling facility no workplace computer equipment goes without a thorough check.

2

Whether you are looking for recycling workplace computer desktop, mobile devices, laptops or printers, safely dispose of today.

3

Your workplace computer equipment are physically disconnected and data wiped out before they are transported for recycling.

4

Easily track the workplace IT asset recycling process from start to finish.

5

We have a scheduling system in place to book your office equipment recycling.
Trusted by
1000

s of Clients